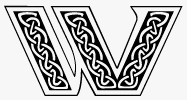 elcome to my WEB page!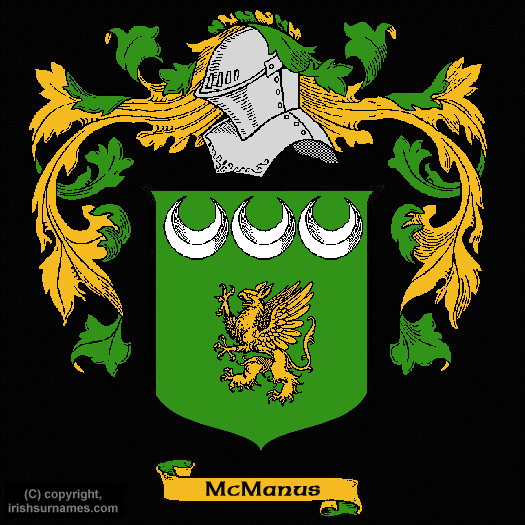 his is the place to visit--see what my current projects are, enjoy pictures of my kitty(s), listen to some of my favorite music, and enjoy a taste of Island life!

(WEBMASTER'S NOTE: Please excuse us for the unfinished state of the site and any "rough edges"
you might find during your visit. This is definitely a "work in progress" ..... Loren)

© Orion Creative Works (AKA Loren Brothers)